Startup Speech and Blogger Day
Startup Speech and Blogger Day
Palazzo Perlerhof
Welcome to Paradise…
Come Into "palazzo perlerhof"
At Palazzo PerlerHof the Eternity reborns in the union of opposites, inspired by a slender line between the two opposites forever fatally engaged: heaven and hell; a new paradise and an absolutely unusual hell.
Palazzo PerlerHof is an ancient Reinassance mansion, whose walls oozes with history of an estate establishment nearby Mezzocorona's Church, brilliantly restored and today representing a real historic place where past meets present.
Palazzo PerlerHof stands now out as modern and fitted place for meetings, where develop economical, cultural and social high quality relationships.
In an exciting dance of sharp contrasts you'll find true emotions and elegance in every single detail A leisure, smooth, safe and fair spot in which are blended classic hospitality and modern needs."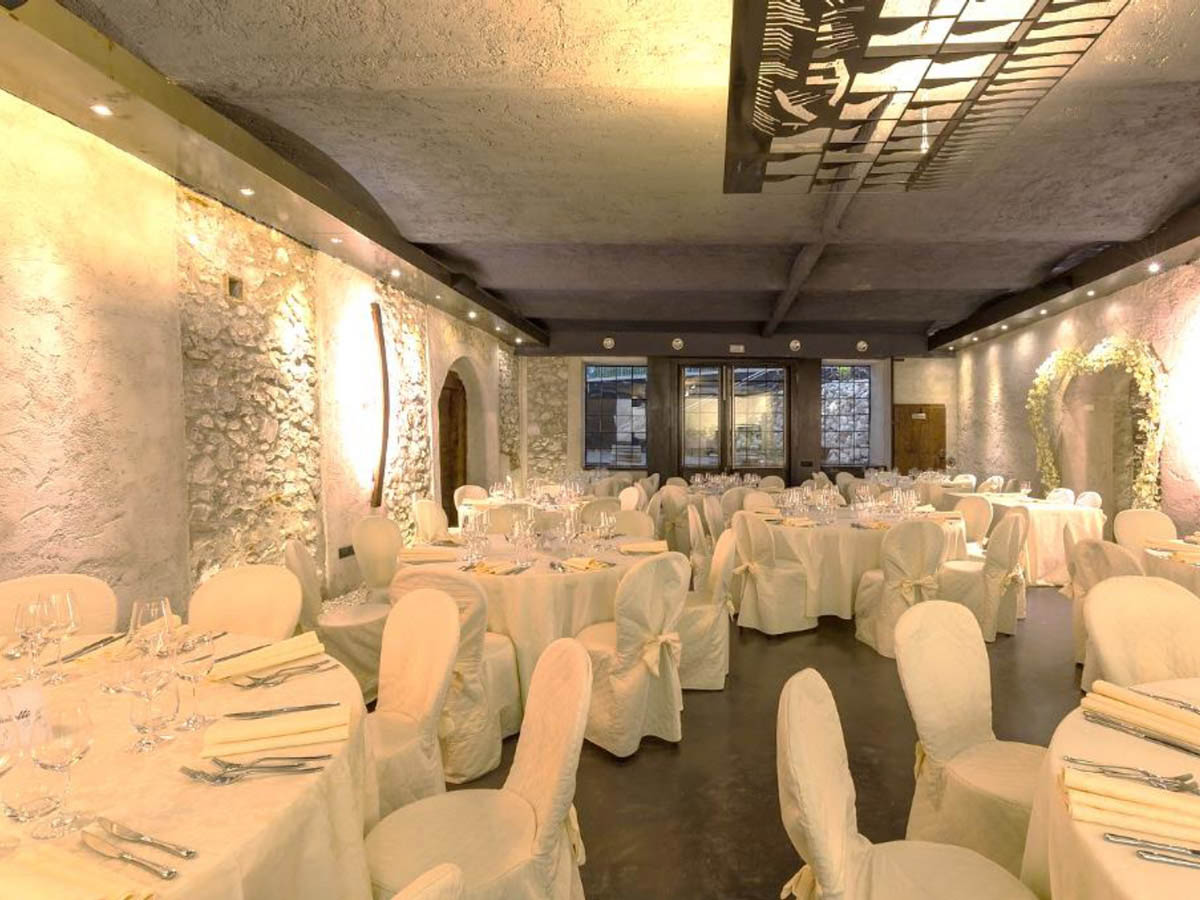 Room Avvolto sasso a vista