Wedding
Your wedding… Your style
Palazzo PerlerHof: your dream locatione live all with passion let you touch by emotions…
Do something original.
Feel yourself… Feel the difference be inquiring.
Enjoy every detail of the experience. Because details make the difference.
LOVE IS ALL YOU NEED…
…THE REST IS ON US
Palazzo PerlerHof offers to your wedding a totally customized location, where you could make unique all the details and manage every single item, from colours to music, from cakes to flowers and many more.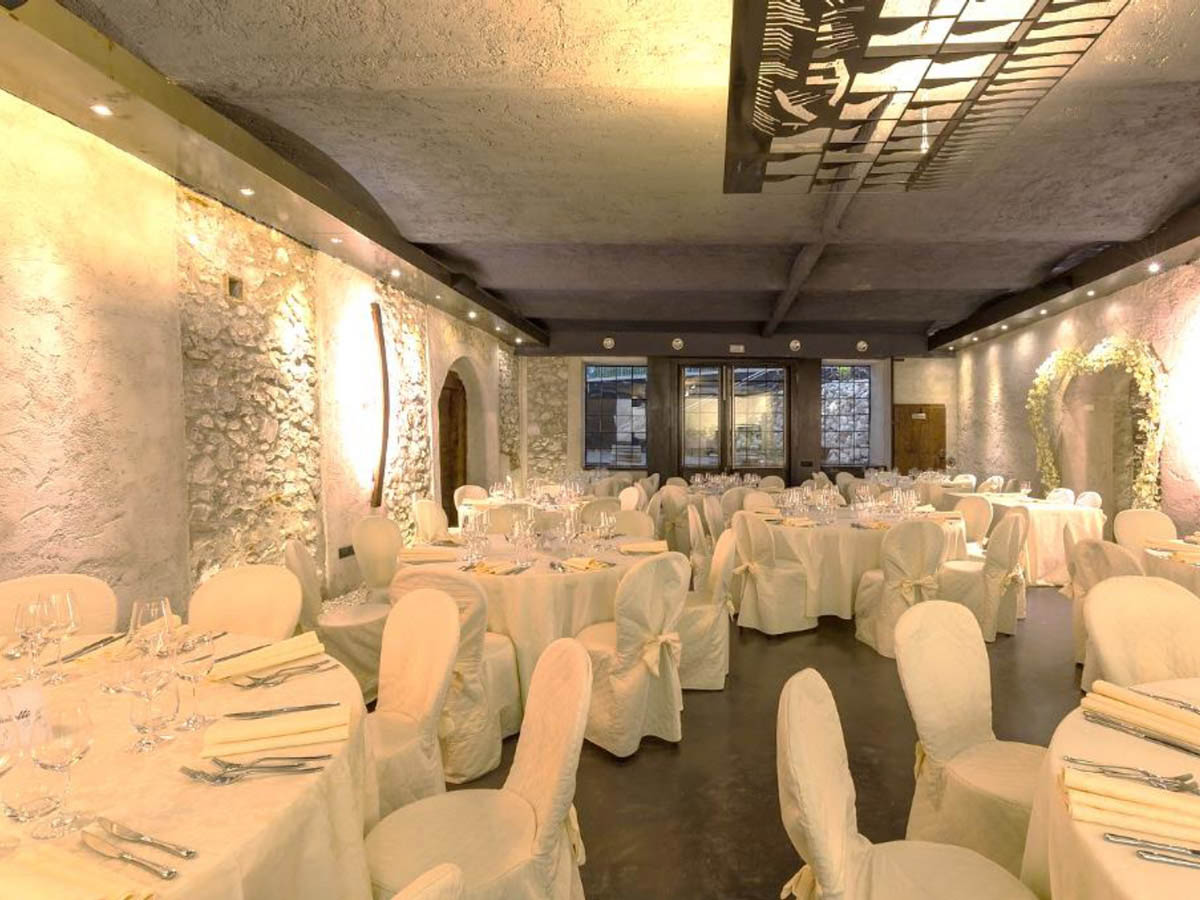 Room Avvolto sasso a vista
Congratulations on your next wedding.
We are delighted that you are considering Perlerhof Palace as the location for this special celebration.
If you have always dreamed of living a wonderful weddingat Palazzo Perlerhof you will find qualified personnel to fulfill your wishes.